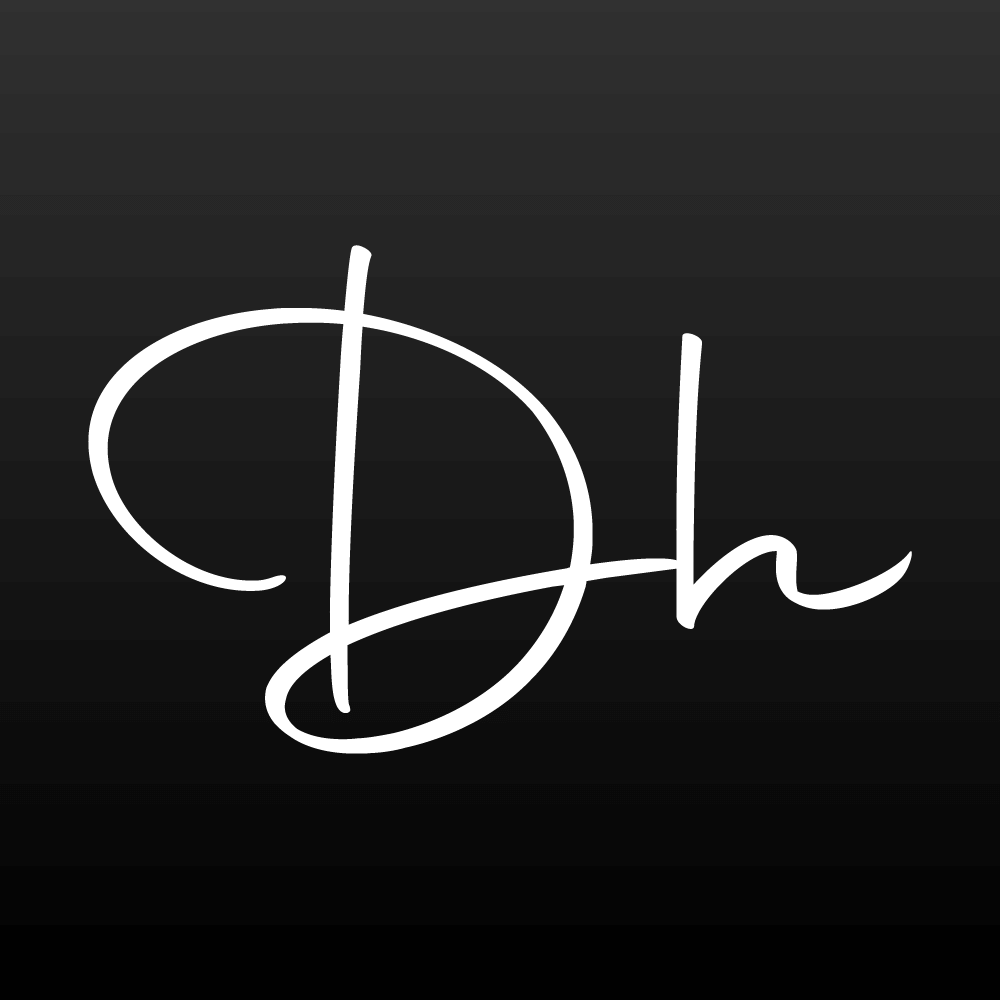 Refer a Friend
Do you know somebody who is thinking about selling their home? Would you like to save them money and make extra cash in the process?
Our refer a friend policy is designed to save your friend money on their house move and give you an extra something for the effort.
How much do my friend and I receive?
Both you and your friend (the person you refer to us) will receive 5% of the completed sale fee that we charge. You, as the referrer, will receive this as cash and your friend will benefit from a 5% reduction in their fee.
For example, if your friend sold their property with us with our minimum fee of £1,950, you will receive £97.50, whilst your friend's fee would be reduced to £1,852.50.
How does it work?
You can refer as many friends as you like by following these steps:
Refer

Refer your friend to Daniel Hobbin Estate Agents before they begin using our services. You don't need to have used our services before.

Friend mentions you

Tell your friend to mention that you referred them to us before they enter into a contract to sell their home with Daniel Hobbin Estate Agents.

Friend instructs us

When your friend instructs us to sell their home, we will deduct 5% from their fee. At this stage, we will need your friend to provide us with your full name, address, telephone number and email address. This will enable us to add you to our referral system.

You receive your referral fee

Upon the completion of your friend's property, we will give you 5% of our fee. Your friend would have received their 5% discount at this point.
Start referring...
You can use the form below to refer your friends, or you can refer them in person.