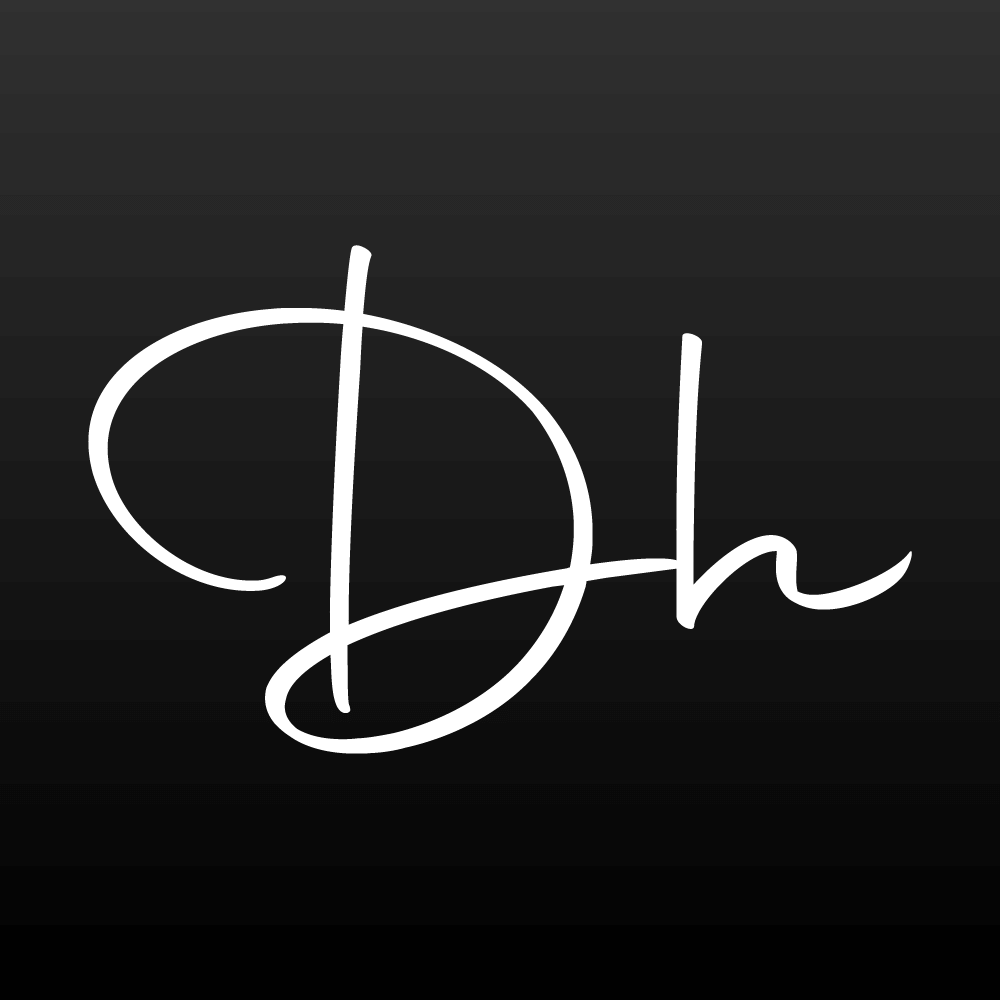 Instant Valuation
Our instant property valuation tool can give you a rough idea of what your property is worth based on the information you provide. Although it is not as accurate as a face-to-face appraisal, it is a good starting point. Using previous sales data, a computer algorithm generates this type of valuation.
Digital Valuation
Rather than inspecting, analyzing, and visiting the property in person, digital valuations are performed at a desk. An appraisal of this type is typically based on comparable sales in the area. We also review any specific details you provide and any historical listing information we can find.
Face-to-face Valuation
One of our local experts will visit your home and give you a more accurate assessment of your home's value. During your appraisal, we will discuss local market trends, marketing strategies, and the right price to market your home. Other factors, such as the condition of the property and the size of the plot, are considered.
How do we value properties?
Although a valuation can be conducted online, it will always be more accurate if the appraiser visits the property in person. The following factors will be taken into account when we visit the property:
1. Size and location of the plot
Our first consideration is the location of a property. It is important to use an individual with local expertise in order to determine which roads and/or postcodes are more valuable than other nearby areas. Several factors affect the value of a property, including proximity to amenities, accessibility to transportation, road noise, and environmental factors, such as flood risk.
The price of land can vary widely. We usually have an idea of how much a plot is worth per square foot in an area. There is generally a correlation between the size of a plot and the value of a property. This is especially true if the property can be expanded or another house may be constructed on it.
2. Dimensions, number of rooms
It is common for property prices in some countries, such as the United States, to be based on the amount of interior space. The UK generally considers the total area of a property when valuing it, but the focus is more on the number of bedrooms and other rooms in the property. As a result, a large two-bedroom apartment may be valued less than a small three-bedroom apartment.
The balance between inside and outside space is also important. A five-bedroom house with a small garden, for instance, is unlikely to be attractive to a family, which may limit the number of potential buyers. As a result, a property with fewer bedrooms may be priced lower than a similar property with a larger plot of land. In contrast, if a property has a large garden and several rooms downstairs, but only two bedrooms, this lack of balance may limit the number of potential buyers. This may reduce its value.
3. Off-street parking
It is important to note that parking can also affect the value of a property, particularly in areas where parking is expensive, such as inner-city neighborhoods. While off-road parking can add value to a property, a lack of off-road parking can adversely affect its value, which must be considered when appraising it.
4. Property type
Property values are typically affected by supply and demand for a particular type of home. It is inevitable that some properties will be more valuable than others; for instance, in some locations, a Victorian house may command a premium over a more modern home, while in others, the reverse may be true. Generally, buildings that are listed or have a unique design sell for a higher price, especially if the plot is large and the location is desirable.
5. Comparison of recent sales
Comparable properties in the area that have recently sold - ideally within the past three months - can provide insight into the impact of location, plot size, and number of bedrooms on the value of a property. As the real estate market can easily change within three months, the more recent the comparable property sale is, the more accurate the price will be. In the absence of many sold comparables, we will consider properties that are currently under offer. We will determine whether the accepted offer is below, at, or above the asking price.
6. Condition of the property
If you have two identical properties, the condition of each might determine the price difference. If there are problems such as damp or a poorly maintained roof, we may deduct the cost of repairs from the valuation.
7. Tenure
We will take into account any restrictions or lease elements that may affect a property's use during the appraisal process. Several things fall into this category, such as rights of way, shared drives, and flying freeholds. There are a number of additional considerations that can affect the value of a leasehold flat, including ground rents, service charges, and the lease period. A lease agreement that does not have more than 80 years left to run can make borrowing very difficult. Some lease agreements also include escalating ground rent charges that are expected to cost a small fortune in the future. Both of these factors have substantial implications for the property's value.