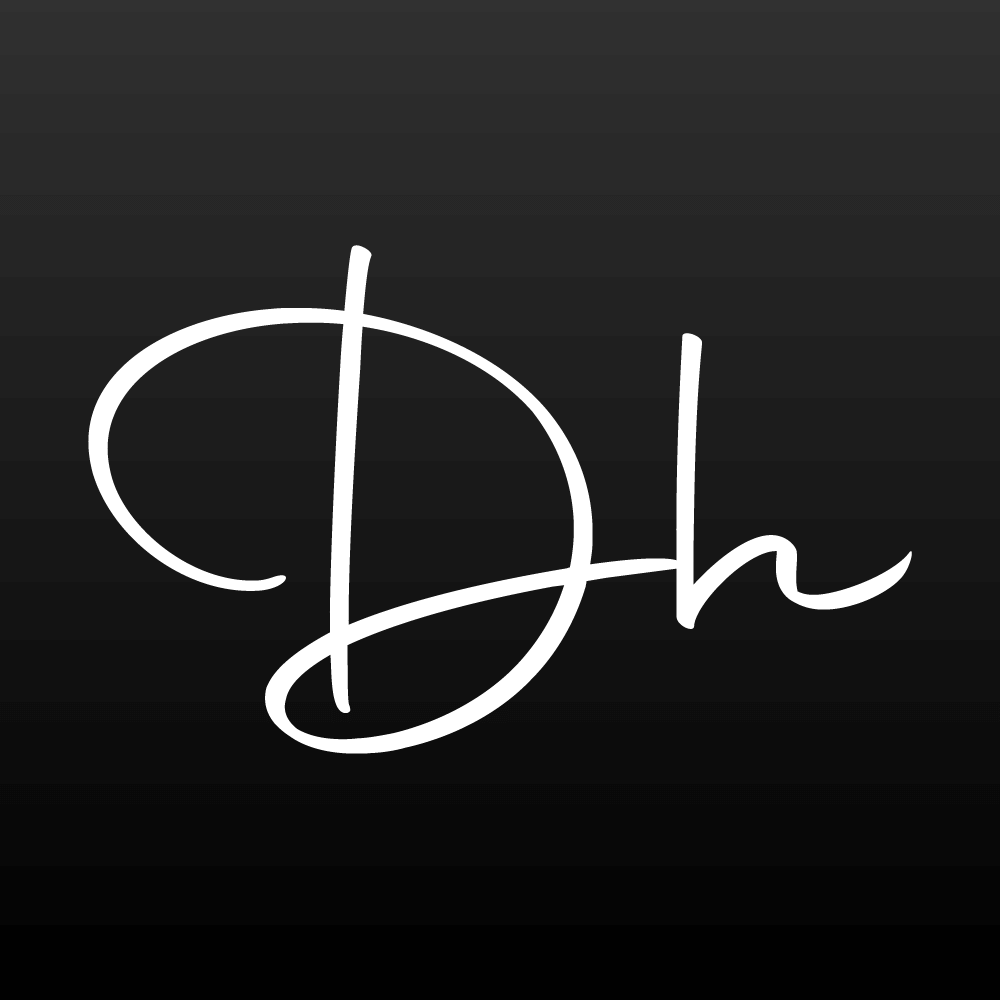 Thinking of selling your home in Torbay?
Get a free, no-obligation property valuation.
We offer a simple, all-inclusive 1.5% 1.2% fee to sell your property in Torbay.
Sell with us
Do you want to buy a property in Torbay?
Register to receive property alerts.
Exclusive access to newly listed properties in Torbay, 24 hours before they are featured on property portals.
| Address | Type | Price |
| --- | --- | --- |
| Fletcher Close, Shiphay, Torquay, TQ2 6DD | 3 Bedroom End of Terrace House | £285,000 |
| Osprey Drive, The Willows, Torquay, TQ2 7SQ | 2 Bedroom Terraced House | £230,000 |
| Sandown Court, Ash Hill Road, Torquay, TQ1 3JB | 1 Bedroom Apartment | £120,000 |
| Westhill Avenue, Torquay, TQ1 4LQ | 3 Bedroom Semi-Detached House | £275,000 |
| Princes Road East, Ellacombe, Torquay, TQ1 1PE | 2 Bedroom Maisonette | £140,000 |
| Babbacombe Road, Torquay, TQ1 3SX | 2 Bedroom Apartment | £150,000 |
| St. Matthews Road, Torquay, TQ2 6JA | 5 Bedroom Detached House | £750,000 |
| Kings Ash Road, Paignton, TQ3 3TY | 3 Bedroom Terraced House | £285,000 |
| Torwood Close, Wellswood, Torquay, TQ1 1EH | 3 Bedroom Detached Bungalow | £650,000 |
| Dunmere Court, Dunmere Rd, Torquay, TQ1 1LR | 3 Bedroom End of Terrace House | £235,000 |
| Ellesmere Road, Wellswood, Torquay, TQ1 2QH | 1 Bedroom Apartment | £175,000 |
| Meavy Avenue, Shiphay, Torquay, TQ2 7LX | 3 Bedroom Semi-Detached House | £300,000 |
| Kings Ash Road, Paignton, TQ3 3TY | 5 Bedroom End of Terrace House | £355,000 |
| Youngs Park Road, Goodrington, TQ4 6BU | 1 Bedroom Apartment | £125,000 |
| Torwood Gardens Road, Torquay, TQ1 1EQ | 2 Bedroom Apartment | £220,000 |
| Shiphay Park Road, Torquay, TQ2 7DJ | 4 Bedroom Semi-Detached House | £435,000 |
| a Princes Road East, Torquay, TQ1 1PE | 2 Bedroom Maisonette | £149,950 |
| Hawkins Avenue, Chelston, Torquay, TQ2 6ER | 1 Bedroom Apartment | £135,000 |
| Shiphay Avenue, Torquay, TQ2 7ED | 4 Bedroom Detached House | £675,000 |
| Clarendon, Meadfoot Sea Road, Torquay, TQ1 2LG | 1 Bedroom Apartment | £165,000 |
| Babbacombe Road, Babbacombe, Torquay, TQ1 3SX | 2 Bedroom Apartment | £169,950 |
| Southfield Avenue, Preston, Paignton, TQ3 1LD | 3 Bedroom Detached Bungalow | £525,000 |
| Dolphin Crescent, Preston, Paignton, TQ3 1AE | 3 Bedroom Bungalow | £550,000 |
| Warborough Road, Churston, Brixham, TQ5 0JY | 5 Bedroom Detached House | £850,000 |
| Stella Road, Paignton, TQ3 1BH | 5 Bedroom Semi-Detached House | £450,000 |
| Cary Park, Babbacombe, Torquay, TQ1 3NH | 4 Bedroom Semi-Detached House | £595,000 |
| Forest Road, Upton, Torquay, TQ1 4JP | 3 Bedroom Terraced House | £243,000 |
| Frobisher Green, Chelston, Torquay, TQ2 6JH | 4 Bedroom Semi-Detached House | £350,000 |
| Hutton Road, Preston, Paignton, TQ3 1BN | 4 Bedroom Detached House | £575,000 |
| Old Teignmouth Road, Torquay, TQ1 4EQ | 3 Bedroom Detached House | £475,000 |
| Windmill Gardens, Paignton, TQ3 1BL | 4 Bedroom Detached Bungalow | £595,000 |
| Southfield Avenue, Preston, Paignton, TQ3 1LD | 4 Bedroom Detached Bungalow | £500,000 |
| Avenue Road, Torquay, TQ2 5LQ | 3 Bedroom Detached House | £375,000 |
| Anthea Road, Paignton, TQ3 1JY | 4 Bedroom Detached Bungalow | £480,000 |
| Imperial House, Torwood Street, Torquay, TQ1 1DT | 2 Bedroom Apartment | £175,000 |