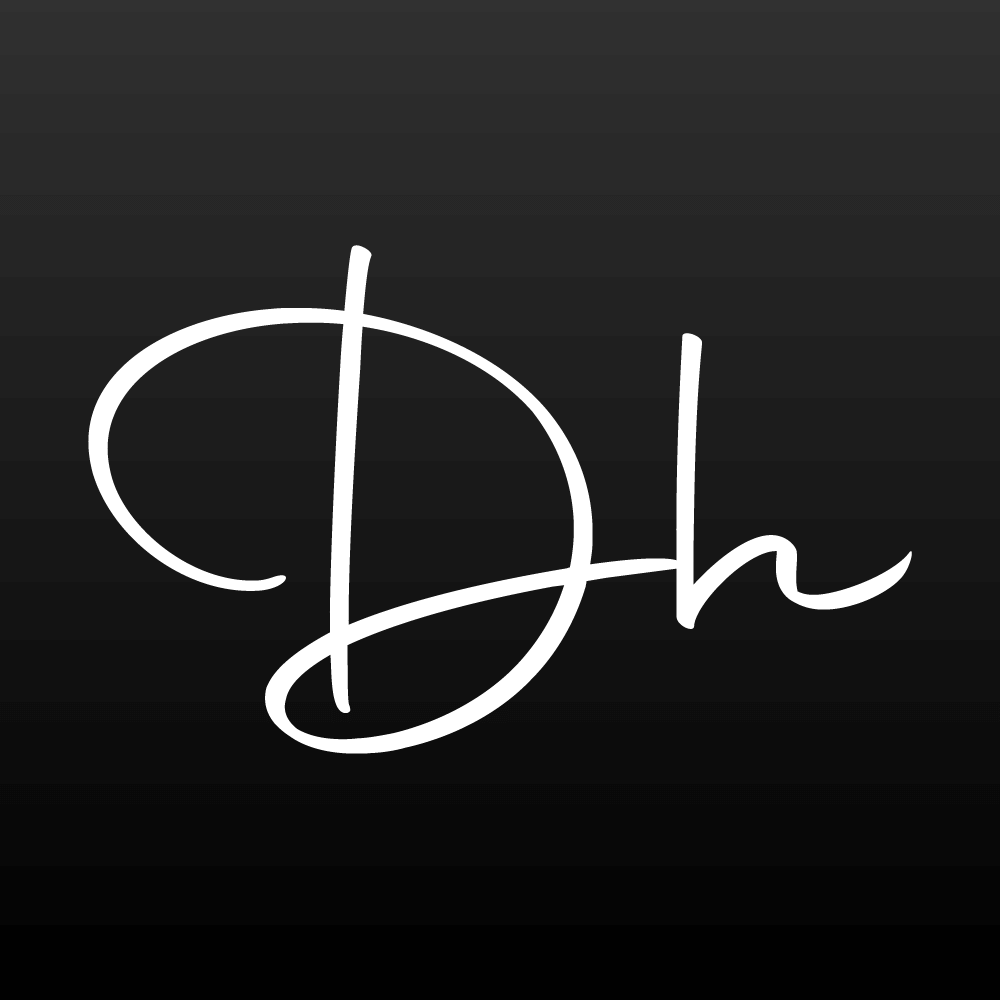 Privacy & Policy
Last modified: November 23, 2021
Introduction
Daniel Hobbin Estate Agents Ltd ("we", "us") is committed to protecting and respecting your privacy, and complying with The Data Protection Act 1998 and the EU General Data Protection Regulation (GDPR). This policy sets out the basis on which any personal data that we collect from you, or that you provide to us, will be processed. Please review this policy carefully to understand our views and practices regarding your personal data and how it will be treated.
Information We May Collect From You
In order to provide you with best service we can we may collect the following data from you:
Information you give us.
When you fill out and submit forms on our website (www.danielhobbin.uk), such as registration, contact or viewing/valuation request forms, or contact us via email or phone, then you may provide us with personal information. This information may include your name, address, phone number and email address, or your property search criteria.
Information we collect about you.
When you visit this website we may collect technical information from you such as your IP address, browser and version, along with analytic information about your visit such as the full Uniform Resource Locators (URL) clickstream to, through and from the website and time spent on each page. This information is anonymous and cannot be used to personally identify you.
Cookies
A cookie is a small file which asks permission to be placed on your computer's hard drive. The file is added and the cookie helps analyse web traffic or lets you know when you visit a particular site. Cookies allow web applications to respond to you as an individual. The web application can tailor its operations to your needs, likes and dislikes by gathering and remembering information about your preferences.
We use traffic log cookies to identify which pages are being used. This helps us analyse data about webpage traffic and improve our website in order to tailor it to customer needs. We only use this information for statistical analysis purposes and then the data is removed from the system.
Overall, cookies help us provide you with a better website by enabling us to monitor which pages you find useful and which you do not. A cookie in no way gives us access to your computer or any information about you, other than the data you choose to share with us.
You can choose to accept or decline cookies. Most web browsers automatically accept cookies, but you can usually modify your browser setting to decline cookies if you prefer. This may prevent you from taking full advantage of the website.
Uses Made of the Information
We use information held about you in the following ways:
Information you give us. We will use this information to help us:
carry out our obligations arising from any contracts entered into between you and us and to provide you with the information and services that you request from us
send you details of any properties that match your criteria
notify you of any changes to our services which may affect you
ensure that our website is presented in the most effective way for you and the device you are using to access it
Information we collect from you. We will use this information to help us:
administer our website and for internal operations, including troubleshooting, data analysis, testing, research, statistical and survey purposes
improve the way content on our website is presented to you and the device you are using to access it
keep our website safe and secure
Disclosure of Your Information
We may share your information with any members or subsidiaries of Daniel Hobbin Estate Agents Ltd as defined in section 1159 of the UK Companies Act 2006.
We may also share your information with the following third parties:
business partners, suppliers and sub-contractors for the performance of any contract we enter into with them or you
analytics and search engine providers that assist us in the improvement and optimisation of our website
Where We Store Your Personal Data
The data that we collect from you will be transferred to, and stored at, a destination within the European Economic Area ("EEA").
Unfortunately, the transmission of information via the internet is not completely secure. Although we will implement measures to protect your personal data, we cannot guarantee the security of your data transmitted to our site; consequently, please note that we do not accept any responsibility for any risks in transmission of data (to the extent that such liability can be lawfully excluded). Once we have received your information, we will use procedures and security features to seek to prevent unauthorised access.
Retention
We will retain Personal Data for the period necessary to fulfill the purposes outlined in this Privacy Policy unless a longer retention period is required or permitted by law.
Your Rights
You have the right to opt-in to marketing and to subsequently ask us not to process your personal data for marketing purposes. You can opt-in to marketing by checking certain boxes on appropriate forms which we use to collect your data. You can exercise the right to subsequently opt-out of marketing at any time by informing us of this by contacting us at [email protected].
Our website may, from time to time, contain links to and from the websites of our partner networks, advertisers and affiliates. If you follow a link to any of these websites, please note that these websites have their own privacy policies and that we do not accept any responsibility or liability for these policies. Please check these policies before you submit any personal data to those third party websites.
Controlling your Personal Information
If you have previously agreed to us using your personal information for direct marketing purposes, you may change your mind at any time by writing to: Daniel Hobbin Estate Agents Ltd, 37 Torwood Street, Torquay, TQ1 1ED or emailing us at [email protected]
We will not sell, distribute or lease your personal information to third parties unless we have your permission or are required by law to do so.
You may request details of personal information which we hold about you under the Data Protection Act 1998. If you would like a copy of the information held on you please write to Daniel Hobbin Estate Agents Ltd, 37 Torwood Street, Torquay, TQ1 1ED.
If you believe that any information we are holding on you is incorrect or incomplete, please write to or email us as soon as possible at the above address. We will promptly correct any information found to be incorrect.
Changes to Our Privacy Policy
Any changes which we make to our privacy policy in the future will be posted on this page and, where appropriate, notified to you by e-mail. We encourage you to periodically review this policy for the latest information on our privacy practices.
Contact
If you have any questions, comments and requests regarding this privacy policy, please contact us at [email protected].