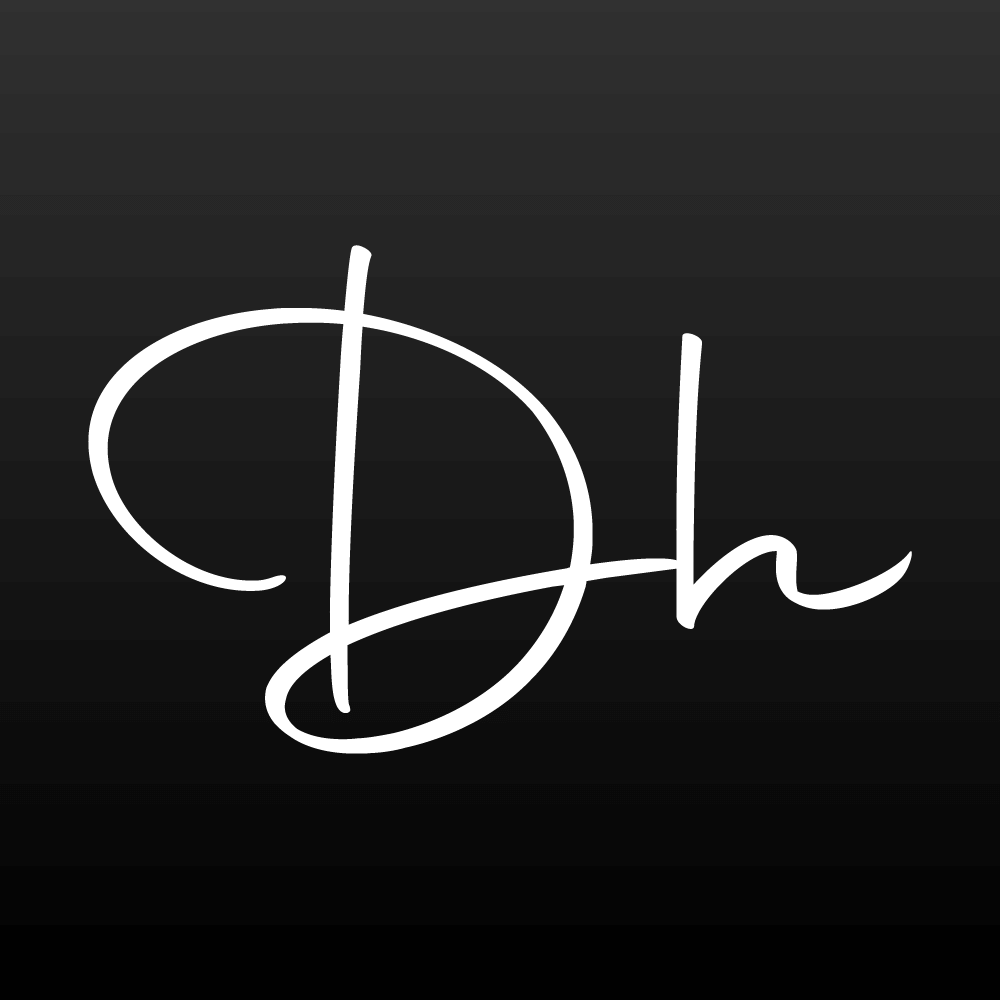 Contact Details
Address
37 Torwood Street, Torquay, TQ1 1ED
Call us
E-mail
Social
Opening Hours
Open
Close
Mon
9am
5pm
Tue
9am
5pm
Wed
9am
5pm
Thu
9am
5pm
Fri
9am
5pm
Sat
9am
12:30pm
Sun
Closed
Map
Form
Contact Daniel Hobbin Estate Agents
About us
Daniel Hobbin Estate Agents, founded in 2021 by owner and director Daniel Hobbin. With our sole office in Torquay and our distinctive black and white branding, our goal is to provide a finer way to sell or let your property.
Daniel's vision for the company is to provide a comprehensive and honest service for its clients, going the extra mile whenever possible to ensure first-class treatment. With this vision in mind, we ensure that only the highest quality photography and media are used for our property marketing materials in order to ensure the highest level of representation for our clients.
The company's mission is to provide a resolute commitment to character, sincerity, and proficiency. Our clients receive a bespoke service combined with the industry's leading tools and technologies.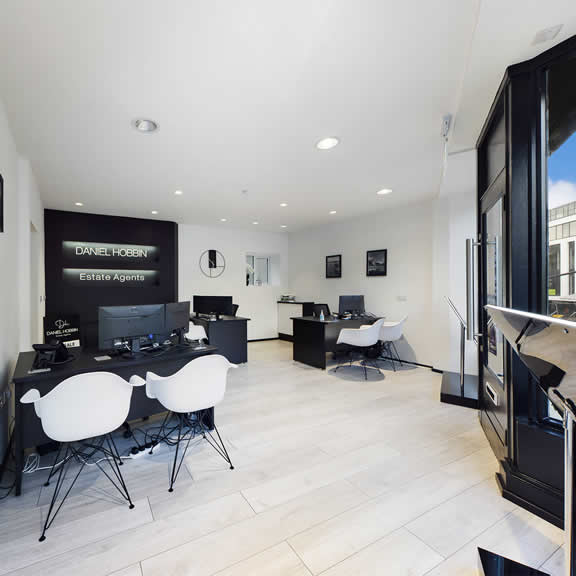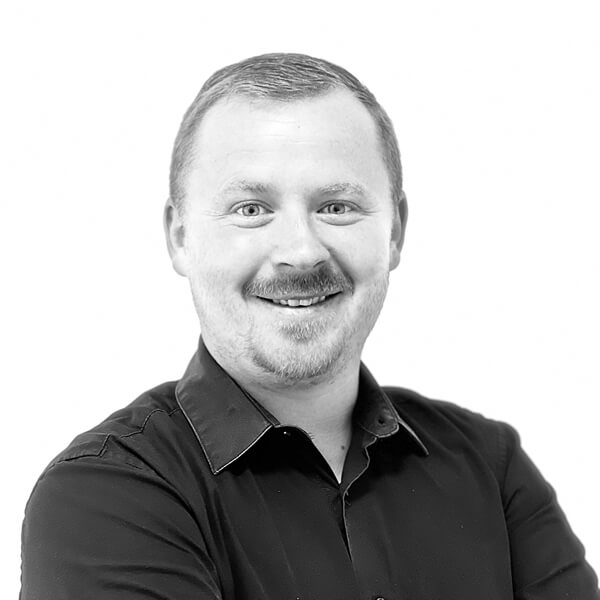 Owner & Director
Daniel Hobbin
Daniel is passionate about the property industry, which is one of the reasons he opened his own agency. His desire to provide the highest level of service to his clients motivates him to take on this role.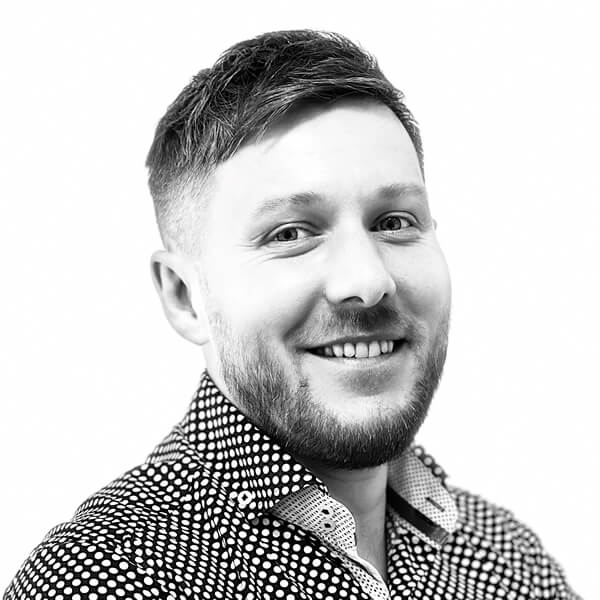 Business Development
David Ball
From the company's inception, David has been responsible for developing and marketing the company's properties and those of its clients. With over ten years' experience in the IT and property industries, his role is to streamline the agency's processes and improve its efficiency.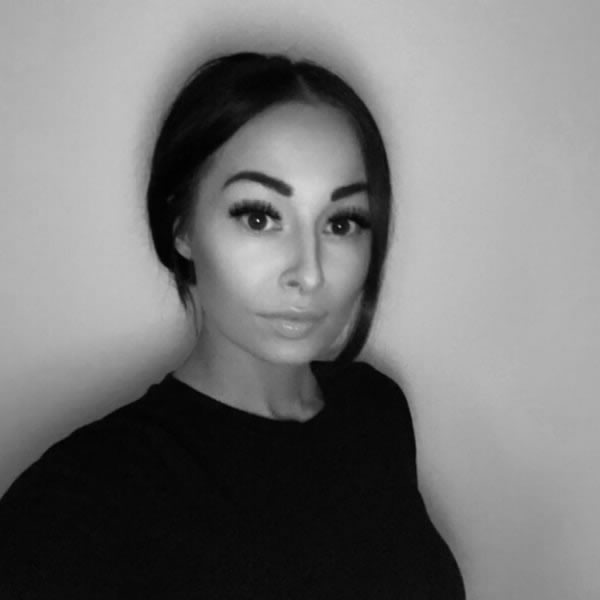 Lettings Coordinator
Ellise Hobbin
Having worked for several Torbay estate agents, Ellise has extensive knowledge of sales and lettings. Having taken a break to raise her son, Ellise has returned to work part-time. With her strong interpersonal skills and extensive knowledge, she is an invaluable member of our team.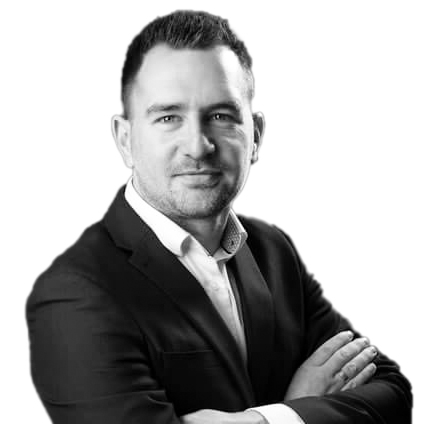 Senior Negotiator
Adam Cliff
Adam joined Daniel Hobbin Estate Agents in 2023, having held a senior role in the property industry prior to joining the company. He brings a wealth of knowledge and experience to the company. When he is not working, he enjoys spending time with his family, skiing, and volunteering at a variety of sports clubs.
Customer reviews
5.0 / 5.0
(25)
Write review
Used Dan to help with the Rental of our property, were impressed from the 1st meeting, found an ideal tennant and took care of everything, very pleasant and helpful, would highly recommend.
We marketed our property through Daniel as we had previously dealt with him when purchasing the property originally and knew he is extremely proactive in selling properties and getting issues sorted between buyers/sellers and solicitors thus moving things along as quickly as possible. After a very slick and professional entry on Rightmove with 360 degree photos and drone shots our property was sold within a few days at above asking price. We're extremely pleased with Daniel Hobbin Estate agents and recommend them highly.
Very easy to deal with, knowledgeable and straightforward. Sells houses because they are sensibly priced.
Daniel Hobbin has got to be the best estate agent I have ever used. Daniel and his team always respond to my requests or questions/ same day. They are exceptional and brilliant, I can highly recommend Daniel and his team. Many thanks & regards
5* service. Excellent communication skills and very professional. Nothing is a bother. All photos of the property/ videos were very professionally done and my flat sold within a matter of days. I would recommend Daniel Hobbin for anyone who is looking to buy/sell or rent. Thank you for all your help.
Excellent assistance. Arranged viewing within 5 minutes. Very knowledgeable of the market and the property concerned.
We purchased a property through Daniel and he was the most proactive and helpful estate agent in the chain. Really good communications.
For an initial contact to be made in the late evening the response was unexpectedly fast and efficient. Well done
Dan is professional and approachable, he kept me updated during the sale of my property and was more than happy to answer my questions. He facilitated communication between myself the buyers and the solicitors in a very efficient manner.
Really quick service, easy to use website and professional response. Would highly recommend.
Very pleased with the service Dan (and David) have provided so far. Dan has communicates regularly. Very professional and informative. Dan said he would sell my house in a week and he did! Thank you.
Used Daniel Hobbin Estate Agents to fully manage our rental property and have found him and his colleague Dave to be truly excellent and so far they have performed a service beyond our expectations. He has found us a lovely family who are now renting our house and keeping it in immaculate condition. Thankyou both
We had not heard of Daniel Hobbin Estate Agents but mostly people find the property they like the look of then find out whose selling it so you no longer need to go with an established agent. We got a few agents to value our house, Daniel Hobbin being one of them. Daniel impressed us with his knowledge of the market, he was a really genuine young man and we trusted him immediately. The photos and virtual tour that they produced were excellent. Your prospective buyers are shown around by the same person each time whereas in the past some have sent a different person each time we were unfamiliar with the property. We liked the fact that prospective buyers have some checks done before viewing to make sure they are not time wasters coming for a nosey or pass a bit of time, you know they are interested in your property. I am pleased to say that within a week we had 2 offers and we accepted one. I would highly recommend using Daniel Hobbin Estate Agents, i am so glad we did.
Sold and purchased my current property with Dan & was very impressed with his friendly & knowledgeable & professional manner so when I decided to sell my house this year, I had no hesitation in contacting Dan. I can not praise Dan enough. David came out & did the floor plans and virtual tour & as soon as we went live we had genuine viewings book . We sold our house straight away with several full asking price offers. We are relocating & only wish that other estate agents that we have been in contact with were half as professional as Dan I would have no hesitation in recommending Dan & his company & as always it has been a pleasure dealing with him. Very happy customer.?
Daniel & David where absolutely brilliant when my mother needed a new rental. They where very helpful & professional throughout the whole process. Nothing was too much trouble even though we needed help with alot of the processes as we were not familiar with them. They where only too happy to help. We would not hesitate to recommend them.
Having used Daniel Hobbin Estate agents for business in the past I would not hesitate in recommending him to anyone who is thinking of buying or renting a property. Very professional and prompt service at all times I would definitely use again in the future.
Daniel Hobbin was remarkably helpful selling the house. He worked well beyond what one could expect, nothing is to much trouble and staying in touch constantly . I highly recommend him.
I saw a flat to Rent online and applied because the flat looked ideal for me, this was on a Saturday morning and on Monday I had an email to say that my application had been accepted, but having had a closer look on Google street view I realised that the steps from the street were a little too steep for me so I declined, but my experience with Daniel Hobbin was a very good one, he was prompt to answer me and was also very pleasant to speak too, so I thank him and would certainly enquire again. David Ayshford
I had a few queries about a property they had for sale, the gentleman I spoke to was very helpful and wanted to make sure I had all the information I needed. They seem eager to want to go out of their way to help which is refreshing!
Fantastic customer service from the staff, very polite but to the point. We were looking for properties in the Torbay area but have decided its not the right time, but Daniel Hobbin offered a great deal of advice and time to explain the market conditions of the local area. Based on this, we would recommend this estate agency to anybody looking to buy or sell.
Dan is an estate agent that takes time to understand you as a person and a business. I've dabbled in rentals for years but since meeting Dan two years ago I have focussed my business and increased my rental income dramatically, my aim was to buy property to support my retirement and I can now retire ten years earlier than I was hoping to. I really can't recommend Dan enough, he is amazing.
By far the best modern and down to earth professional estate agents we have come across. Very helpful every step of the way and happy to answer any questions with hast. The one to one contact with the same person makes the experience far less stressful. Daniel is enthusiastic, positive and nothing is t much trouble. We would highly recommend them
Highly recommended as a true professional in the estate agent market. If you are looking for a personal, reliable and honest service then Daniel is the person who will comfortably guide you through the whole procedure of selling your home. Daniel is always available during office hours and also always at the end of a phone during non working hours and week-ends to help, support and discuss any questions or advice you may need in the selling or buying of your home. Daniel's honesty from day 1 gained our respect and his commitment and support from valuing and marketing our property right up to the day of completion was faultless.
The best: honest, efficient, responsive and knowledgeable. My wife & I have bought property through Daniel, and he is also helping us manage our investment properties. Daniel's staff are also excellent. I am sure we will buy property through Daniel Hobbin Estate Agents again in the future. 5 stars!