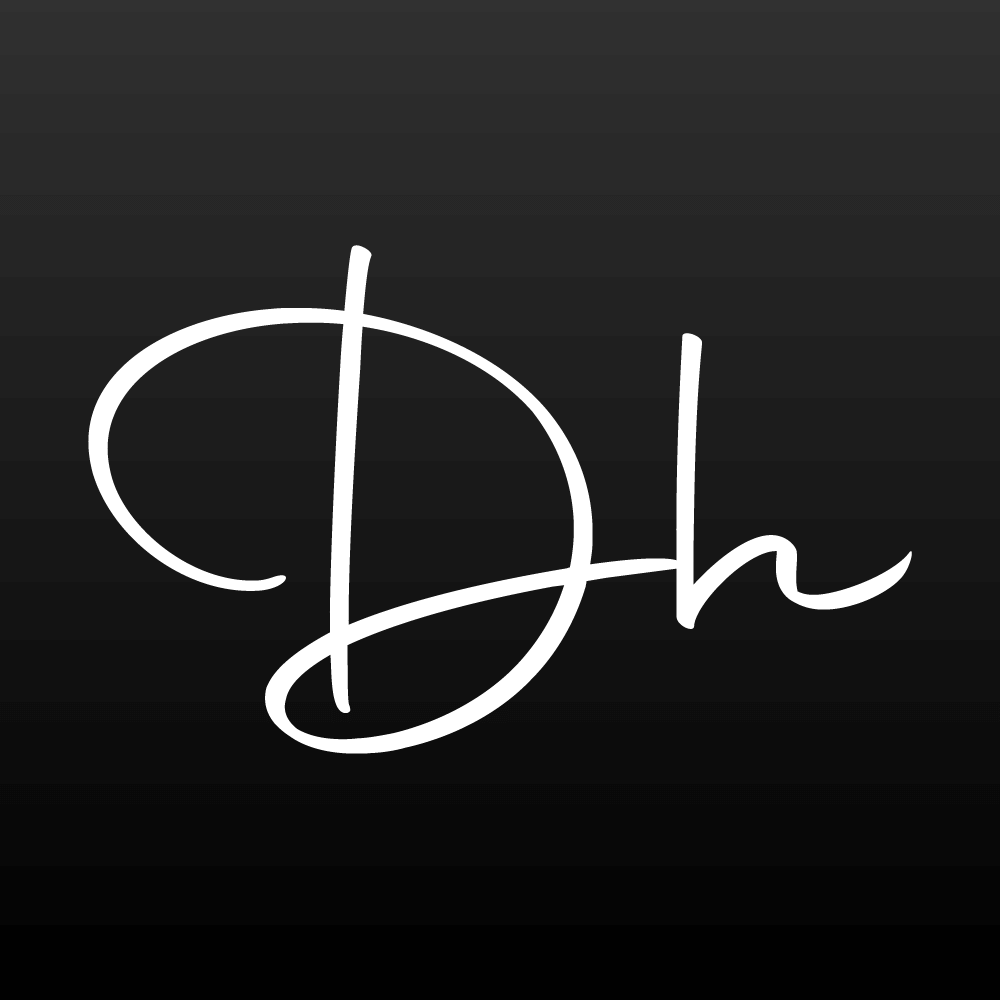 Thinking of selling your home in Brixham?
Get a free, no-obligation property valuation.
We offer a simple, all-inclusive 1.5% 0.95% fee to sell your property in Brixham.
Sell with us
Do you want to buy a property in Brixham?
Register to receive property alerts.
Exclusive access to newly listed properties in Brixham, 24 hours before they are featured on property portals.